Life has been busy and a little stressful recently. As you know, we are planning to move to Spain at the end of this year, so that is taking up a fair amount of our time, so much to think about. Plus my husband, has had a problem, with his back, and is due to have an operation on his spine in July, so he is fairly incapacitated at the moment, so leaving me to cope with everything, he feels really bad watching me do all the stuff, gardening, lawn mowing, shopping etc. I do feel sorry for him, but fingers crossed, post op his life will get back to some sense of normaility.
Any way, here are the freebies I have found for you
A lovely site with free brushes, masks etc
Visit..........
Cottage Arts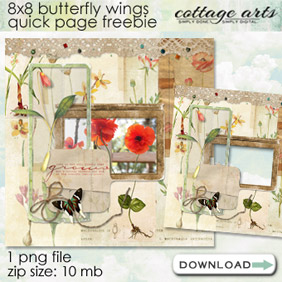 A great kit............Lovely colours
Another little gem
Hope you enjoy.
xxxxxxxxxxxxxx