Hello everyone. Well today we have loads of freebies for you. I have been finding freebies for you for a while now and have had nearly 25,000 visitors which is amazing, but very few leave comments, it would be great to know what you are looking for, what you do with the kits etc. Where you are from, many are from outside the UK, even if you leave a comment in another language, I would find your lives interesting. X
I have also been busy with my crochet
Here is a few pics of works in progress
My first square since I was a teenager!!!!!!!!
Then I got brave and made a baby blanket still need practice but its going well
AND NOW THE KITS
A new site for that has some great kits and stuff on
http://justjaimee.com/freebies/free-digital-scrapbooking-kit-seize-the-day/
http://cesstrelle.wordpress.com/2013/03/25/freebie-vintage-text-
brushes/
Fun Kit.............
http://digiteedesigns.blogspot.co.uk/2013/05/dads-day-cu-kit-freebie.html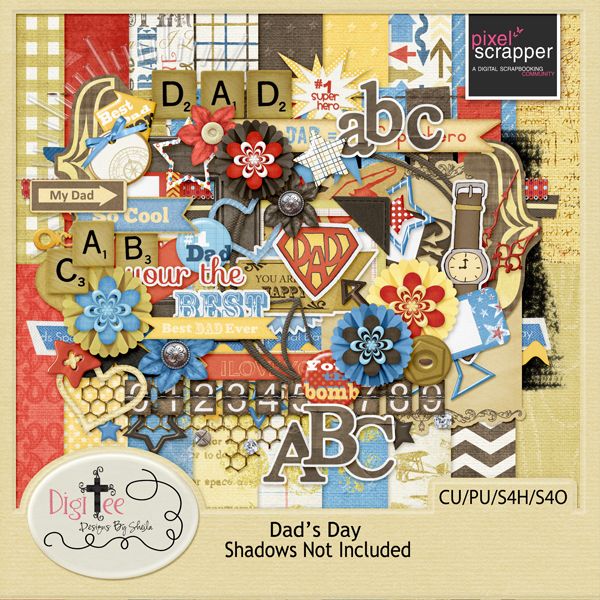 Another great kit from studio renee
And sadly this beauty will be her last
Linda is no longer producing kits she has all her kits available now including the above and some great frames, papers and word art. If you go and download please leave a comment thanking her it is nothing if not polite.