Hello lovelys.
Well life has been very busy for us here in the sussex countryside. The summer of 2013, has brought endless summer days, warm summer evenings, and a decision on where we are moving to in Spain
Details of our Spanish move can be seen on my other blog
Spanish Steps
where I have recorded our journey so far.
Crafting has become an important part of my life, as I start to spend more "me" time. My last post saw the pictures of my early attempts.
Since then I have continued to Crochet, and am really enjoying this craft, so far I have completed 3 blankets, these two are simple crochet stitches and they are for my daughters.
FInally, my lovely fina blanket, which is full if scrummyness and I just love sitting under is the classic Granny Stripe blanket
Finally we get to the free digital kits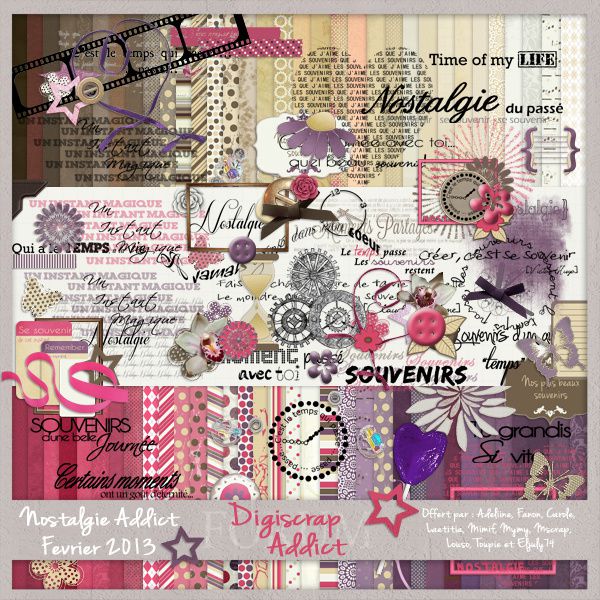 http://digiscrap-addict.overblog.com/notre-nouvelle-collab-nostalgie-addict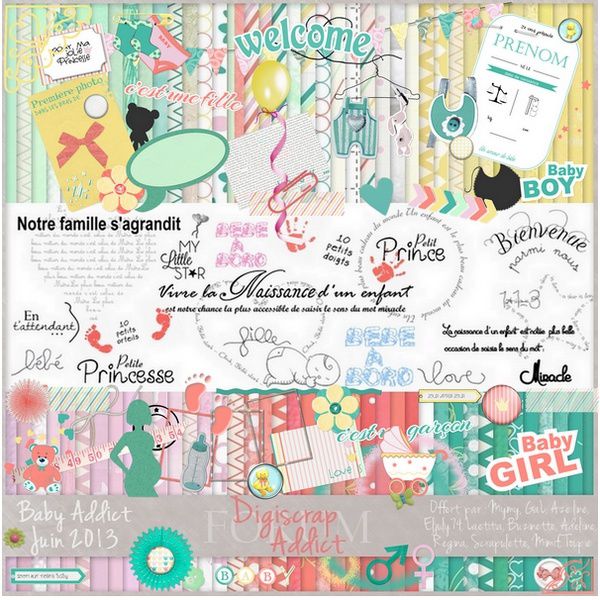 digiscrap-addict.overblog.com/
Finally two freebies
Finally a few scenes from the summer of 2013